Jack Turner a Welsh engineer and racing enthusiast was born in Abergavenny in 1916. After completing an engineering apprenticeship, he got a job with the Gloucester Aircraft Company. During the Second World War he served in the armed forces before getting a job with Whattons in Wolverhampton, where he was in charge of the toolroom and made small hand tools for fitting liners in re-bored engines.
In 1948 he decided to set himself up in business and acquired the Old Smithy at Seisdon, which he converted into a workshop. He advertised as a sports car specialist and carried out all kinds of work from repairs to modifications, and complete rebuilds of his customer's cars. He had obtained an old MG Magnette, which he restored and began to race in competitions after obtaining a racing driver's licence. He also designed and built his own engines and developed a 4 cylinder, 500c.c. engine for Formula Three racing.

John Webb driving a 2 litre, Formula Two Turner car at Prescott in 1955. Courtesy of the late Jim Boulton.

One of his customers was John Webb, an enthusiastic amateur driver who was joint managing director of Webb Corbett Limited, a glass manufacturer based at Stourbridge.

Jack greatly modified John Webb's MG K3 Magnette and it was extremely successful in competitions and became known as a Turner.
Jack decided to manufacture his own sports cars and founded Turner Sports Cars (Wolverhampton) Limited, with John Webb as a fellow director. John provided some of the much needed finance.
In 1955 the company began to produce the first production sports car, the Turner A30 from their premises at 32 Merridale Street, Wolverhampton. It had an Austin 'A' series engine and a maximum speed of 80 mph. with a fuel consumption of 40 to 50 mpg. It sold for £674 and was also available as a kit car for the home constructor.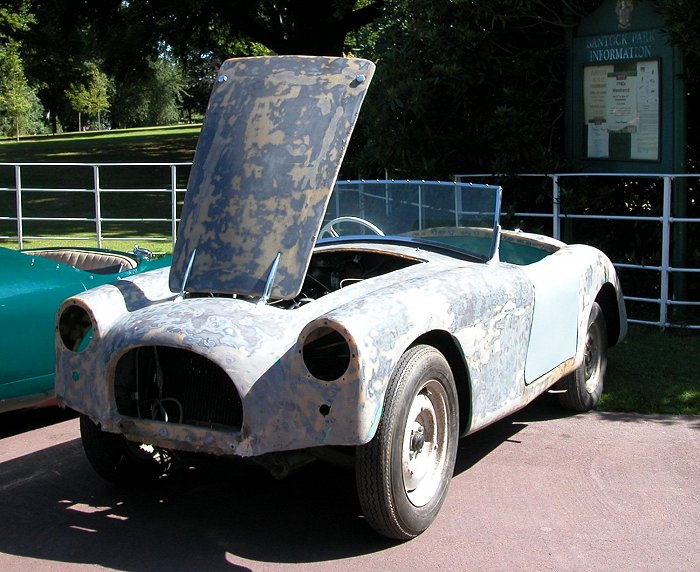 Brian Shaw's unrestored A30 from 1957.
The car soon became known as the Turner 803 because of its engine capacity, and orders flowed in so that larger premises were soon required.

As a result the company moved into a wartime pre-fabricated building, overlooking Wolverhampton's municipal airport at Pendeford.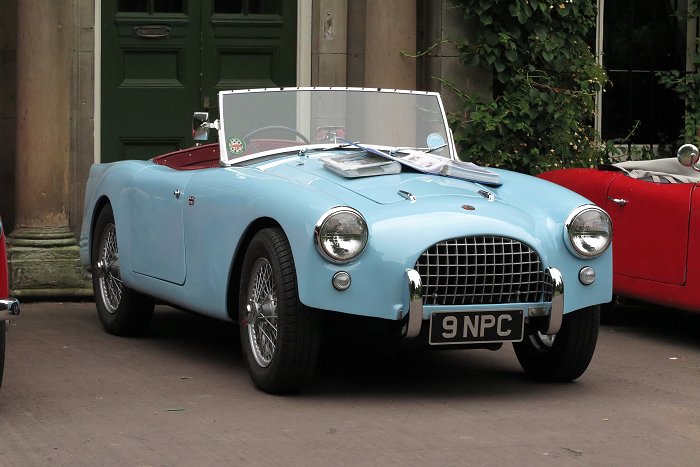 Ken Robbins' 950s.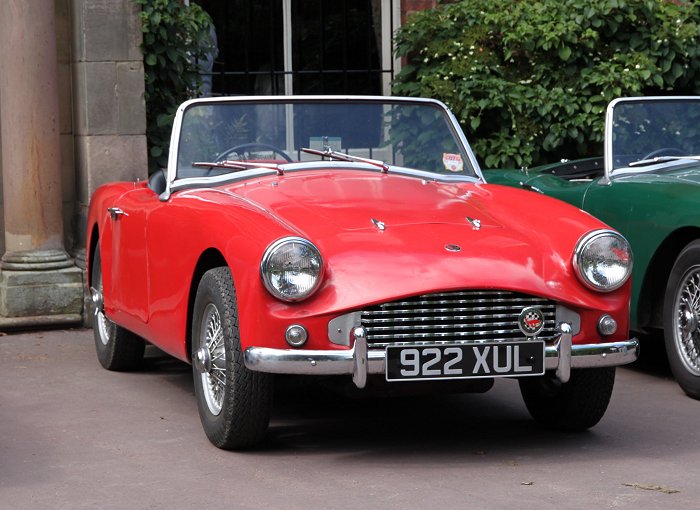 Roy Beasley's MK1 Turner Sports Car.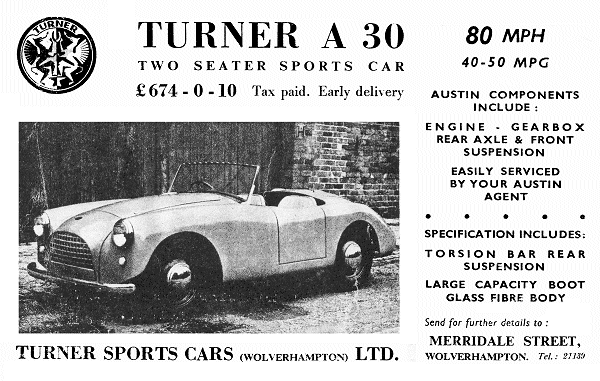 From 'Motor Racing' magazine, November 1960.
The next Turner model, the 950 appeared in 1957 and around 170 were built. It was superseded in 1959 with the introduction of the Turner 950 Sports Mk 1, which had a re-styled body, a BMC or Coventry Climax engine, and a starting price of £550.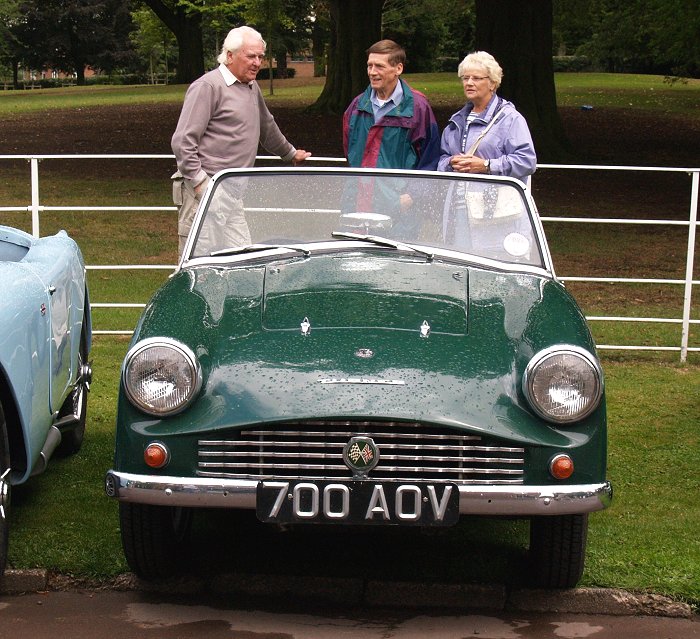 Nigel Taylor's MK1 BMC.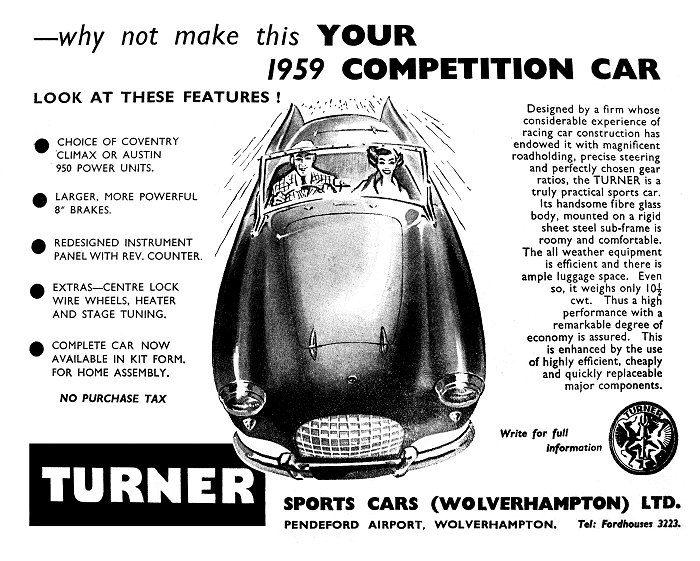 An advert from 1959.
Late in 1960, the Sports Mk 2 was introduced and followed three years later by Sports Mk 3, with an 80 bhp. 1,500 cc. Ford Cortina GT engine. The car now had a top speed of 105 mph. and could achieve 0 to 60 mph. in 10.5 seconds. Between 80 and 100 were built.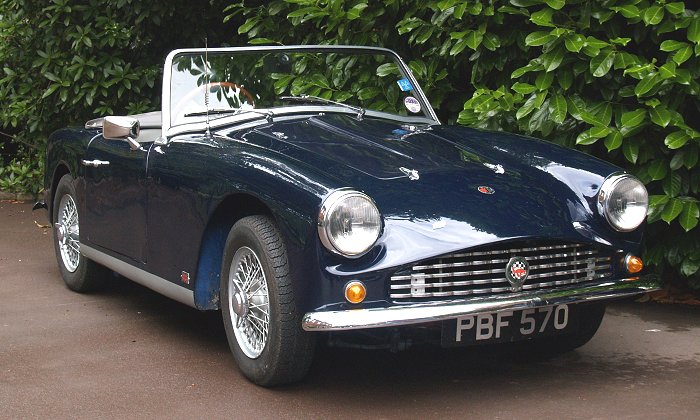 Ray Jones' Mark 2 BMC.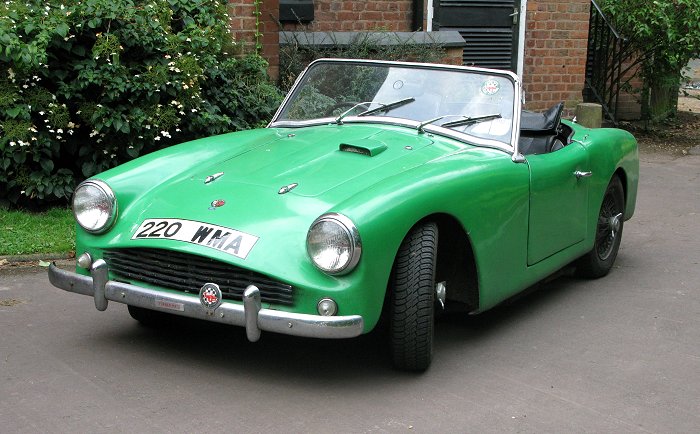 Ron Taylor's MK 2 Ford.
Towards the end of 1965, due to ill health, Jack Turner decided to call it a day, and in March 1966 Turner Sports Cars went into liquidation. It is thought that between 650 and 700 Turner sports cars were built.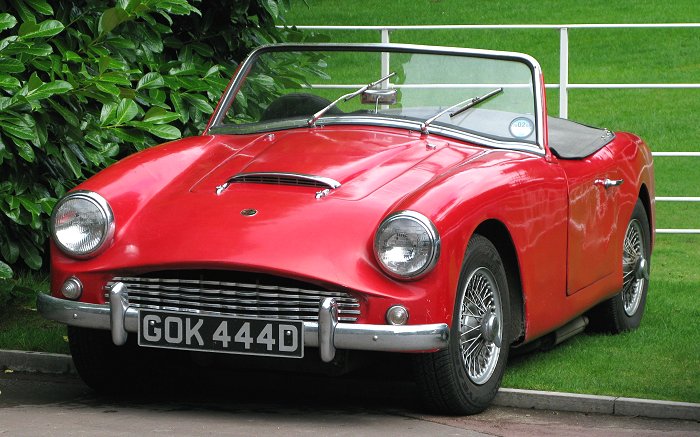 Brian Shaw's MK III Ford.
---