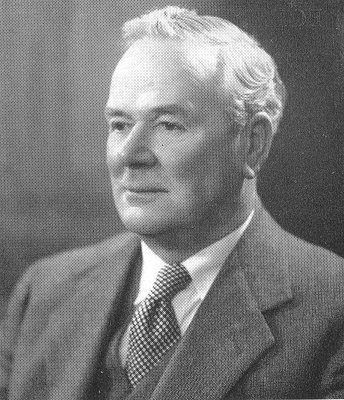 Sydney Slater Guy, at the age of 69.
Guy Motors of Wolverhampton continuously produced powered vehicles for 68 years. It was the Black Country's longest surviving powered vehicle manufacturer. Guy was, and still is, well known both at home and abroad for its coaches, buses, and commercial vehicles, which are fondly remembered.

Guy survived recessions and hard times thanks to its ability to produce innovative products, mainly due to its skilled design team. Industrial relations in the factory were second to none. Although wages in the factory were slightly lower than elsewhere, people were generally happy and contented during their time with the company, as can be seen from the high number of long service awards for people with 20 years service.

Guy Motors became what it was thanks to the drive, enthusiasm, and engineering ability of its founder, Sydney Slater Guy, who founded the business in 1914, and ran it until retirement in 1957 at the age of 72.