The Elephant and Castle pub that was on the corner of Cannock Road and Stafford Street.

The unfortunate saga of its hasty demolition has been well recorded.

The building was a fine example of a traditional tiled Black Country public house.

The ornate building was a great loss and is sadly missed by many people.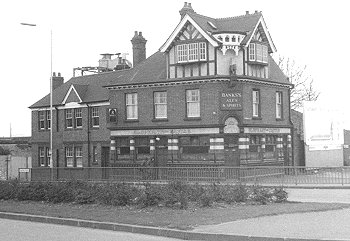 The Elephant and Castle public house.