---
The estate covers 14½ acres of land between Park Lane and Franchise Street.

Reclamation of the site involved the moving of around 70,000 cubic yards of spoil from pit mounds, and using it to raise the level of 4½ acres of land by as much as 12 feet for use as a cemetery.

The estate, which consists of 58 parlour type houses and 138 non-parlour houses, includes the Borough's 1,000th municipal house, a B1 parlour type.

Several shops and licensed premises were built by private builders.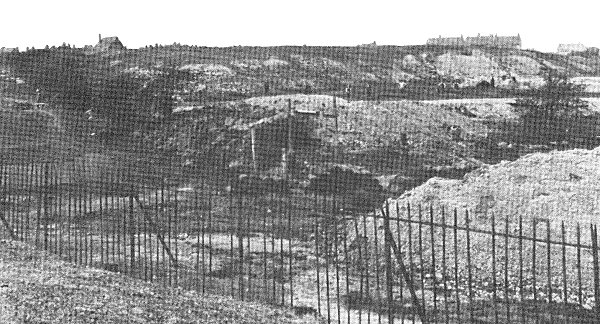 Reclamation work on the site, showing old pit mounds.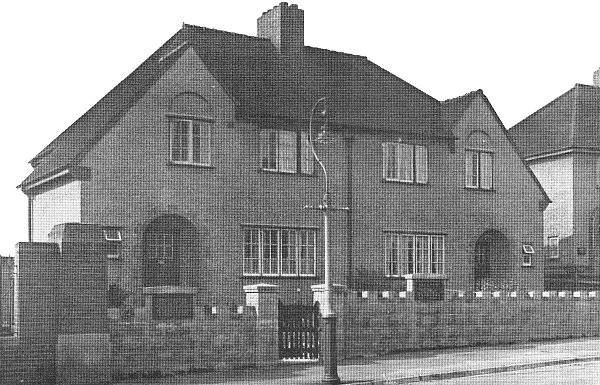 The 1,000th house, one of a pair of parlour type houses in Beebee Road.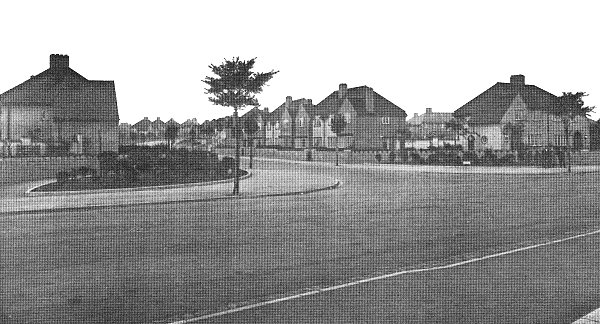 Parlour type houses in Beebee Road, seen from Park Lane.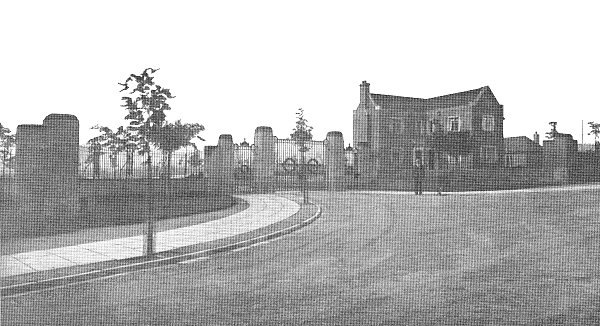 Entrance to the new cemetery in Beebee Road.
---